A virtual private server is an isolated part of a specific server that exists physically but is designed for remote operation. Yes, one of the features of such a device is that there may be several such parts on one physically existing server, but each one works independently of each other. It is quite convenient for those users who do not have the opportunity to start their own server and ensure its smooth operation but need such a service.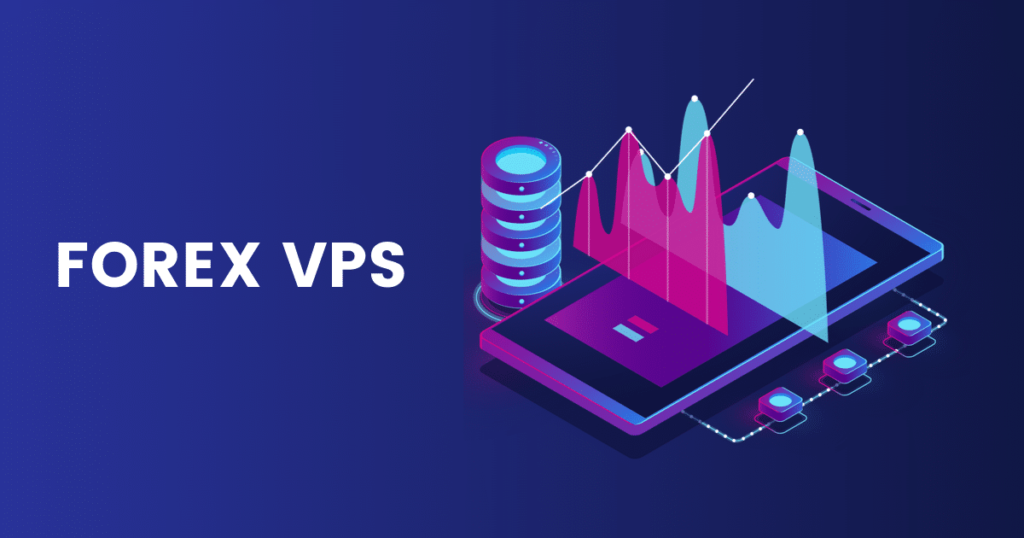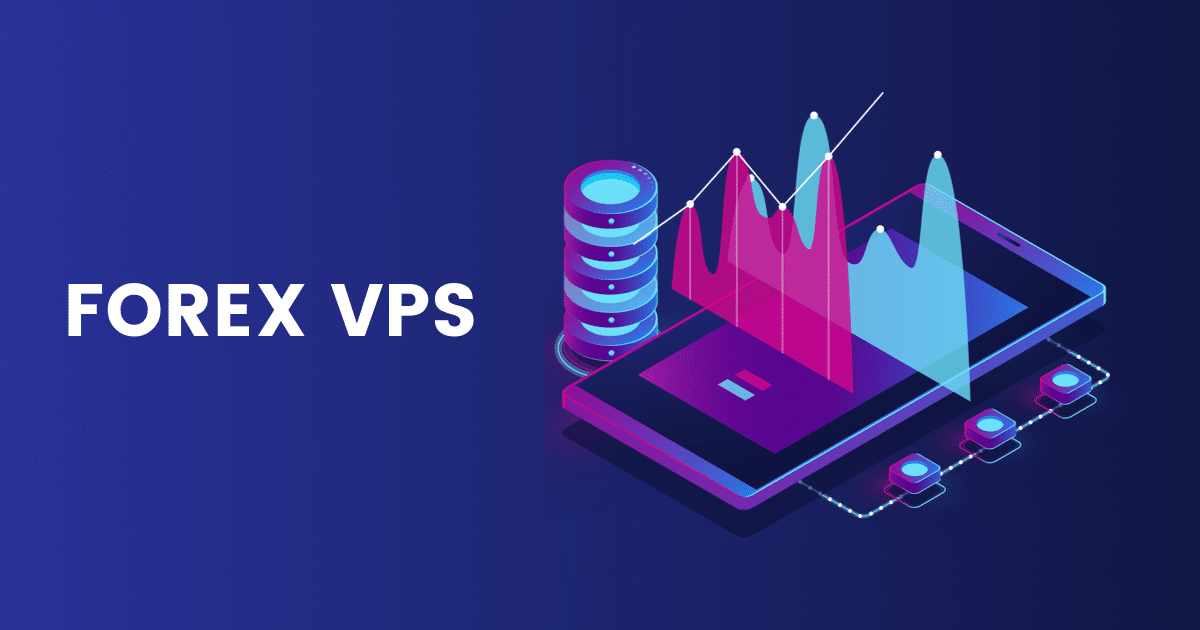 Why do you need VPS
Of course, the most important function of such a device is to support sites for various purposes, from private blogs to large online stores. But there are other, not so obvious opportunities for its application. Yes, it is becoming more and more important to place trading advisors – Forex robots – on such servers.
Review of VPS for forex robots
Such a service as connecting forex robots on a remote server is offered by many high-quality and proven providers. For example, you can find the appropriate tariffs from the Zomro service.
The VPS of the FX server can only be used to run your trading terminals and add-ons to them with 24/7 operation. To do this, it is enough just to upload your own terminals to the VPS FX server of Zomro, run them and then they continue to work in automatic mode. Why it is not only profitable but also convenient:
Each owner can at any time connect or, conversely, disconnect to manage and control their work;
This type of server is configured to work with MetaTrader from the very beginning;
Each owner receives only user access, so he does not care about the technical components of access;
Everything for a quick start of trading is already configured on the server – you can start right away.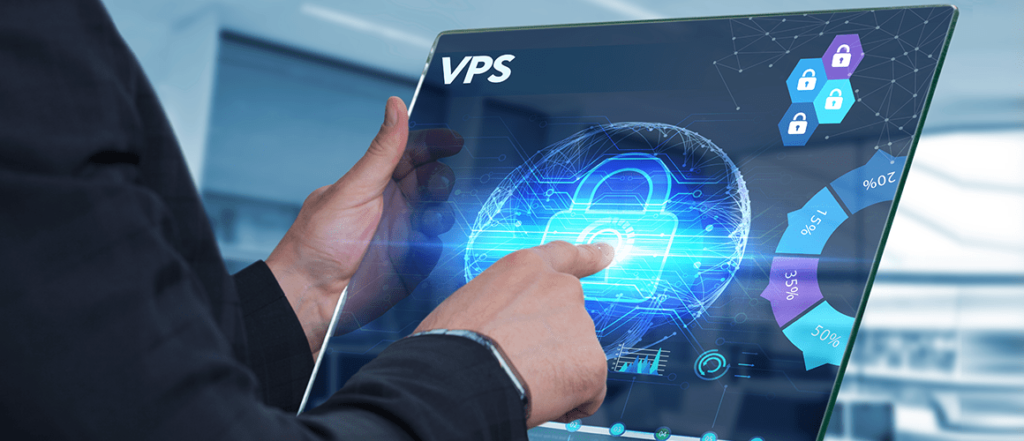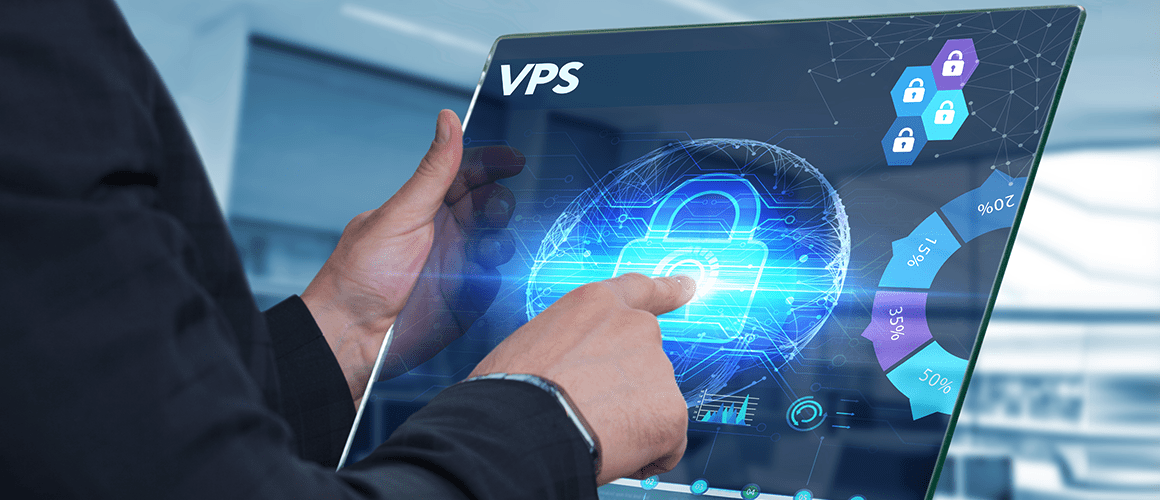 Advantages of using VPS to install robots
Trading advisors themselves are very convenient software that can significantly increase the efficiency of trading in the Forex market due to the speed and ability to process large amounts of data. Such software can also be downloaded to your own personal computer. However, its placement at VPS has a number of advantages:
Quite a large amount of memory, and therefore – more opportunities to cover various markets at high speed;
The computing power is also quite significant, they are designed to carry out several processes at once, which is very important, especially for trade;
Stable, fast and high-quality Internet – every application and order will be delivered and executed on time;
There are several additional power sources that should ensure Internet operation regardless of external circumstances;
The robot owner does not need to worry about the protection of his own data and financial instruments – qualified specialists will take care of this for him.
It is really convenient, safe and allows each user to develop both individual markets and certain types of raw materials.