How to Drive Innovation with Legacy Policy Administration Tools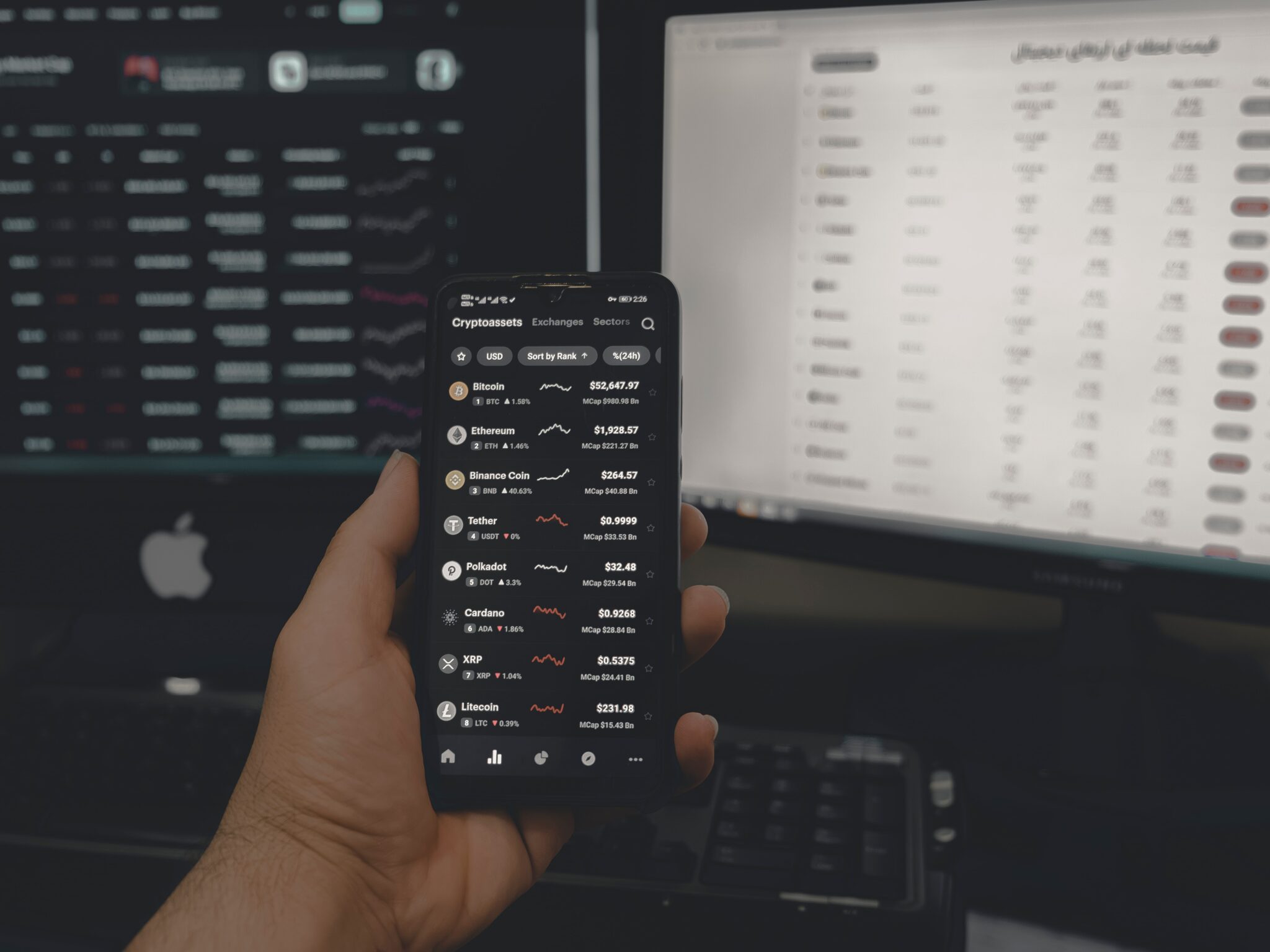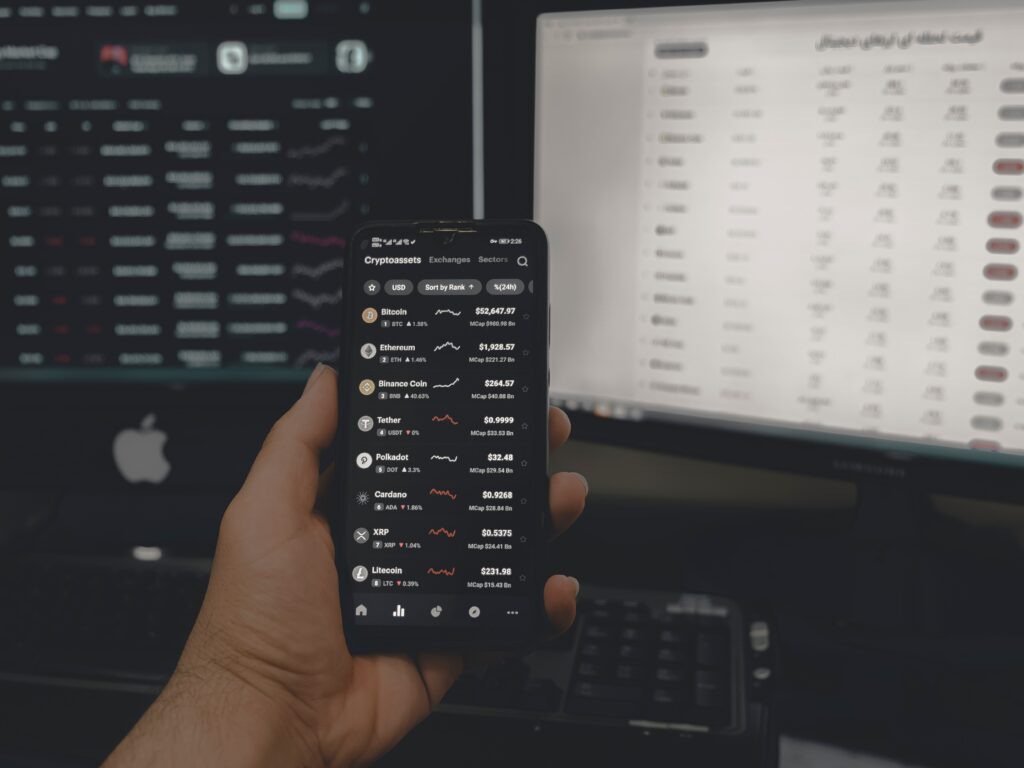 Insurance policy administration software tools underpin many of the operational decisions; these solutions are built to handle insurance products throughout the entire lifecycle. However, the problem with most legacy policy administration systems is that they prevent insurers' ability to improve their operational efficiency. The complicated and inflexible architecture of legacy software systems translates into ever-increasing maintenance budgets required to keep everything running. Insurance companies are struggling with hardwired and rigid legacy systems that prevent them from quickly reacting to changes in regulation or meeting customer needs.
What is a Policy Administration System
An insurance policy administration system is a powerful software solution that runs various mission-critical operations such as underwriting, quoting, and policy renewal for insurance providers.
Very often, policy administration systems are rigid and extremely difficult to customize.
Most insurance policy administration software solutions have the following features:
Product Management: Policy systems keep a detailed product catalog and expedite the development of innovative products.
Billing: Insurance claims processing, commission calculations, and approval of agent licenses.
Underwriting Automation: Involves managing eligibility requirements and ratings of potential customers.
The issue insurers experience with legacy policy administration systems is that time and resources are required to manage these processes. This is due to the fact that critical business processing is hardwired into the systems themselves.
Improving Policy Software Solutions
Insurance companies employ business rules engines to enhance their overall system performance and enhance product offerings.
A business rules engine that connects to legacy policy administration systems to upgrade operational processes such as underwriting, policy configuration, and claims management.
For example, when insurance carriers have to make modifications to the way they calculate premiums, they can do so using a business rules engine. And they can do so without making changes to the legacy code.
This means that non-technical subject-matter experts are empowered to make sweeping changes to calculation models without relying on any help from the IT team.
As a result, insurance providers can enjoy a significant advantage in the market because they aren't required to wait months for in-house software developers to make the necessary changes.
Benefits of Modernizing Policy Administration Systems
Insurers that optimize their policy systems with business rules engines enjoy accelerated growth.
Policyholder Satisfaction: Provide customizable insurance policies that optimize the customer experience.
Innovation: A policy software solution allows subject-matter experts without technical skills to come up with innovative and attractive insurance policies in order to compete in the ever-changing insurance market.
Automated Processes: Powerful business rules give carriers the ability to manage and automate underwriting tasks, to speed up underwriting and issuance.
Therefore, policy administration systems with a connected business rules engine allow carriers to rapidly develop products, shorten time to market, and reduce operational costs that meet business targets.
Digital Transformation of Policy Administration Systems
Insurance companies that have the capability to deploy instant changes to their product offerings are poised to be industry leaders.
Unfortunately, making changes in unwieldy legacy administration systems with which many insurers are saddled is both a lengthy and expensive undertaking.
However, by connecting rules engines to legacy systems, insurers can improve policy administration tools by expediting important tasks, such as premium calculation, policy renewal, and claims management.
Connecting rules engines to policy administration systems, insurance carriers have the ability to thrive in evolving market conditions.